Run For Trey – October 14th
Get your run/walk shoes laced up and get ready for this year's Run For Trey!  We are very excited to see everyone at the run this year!  We are planning fun activities for the kids, raffle prizes for participants, mascot races, BBQ, and a wonderful course to travel for the run.
Sign up today with the mail form.
Go online and signup here.
If you are interested in sponsoring the event please download this letter.
Thank you to our sponsors!!
Gold Sponsors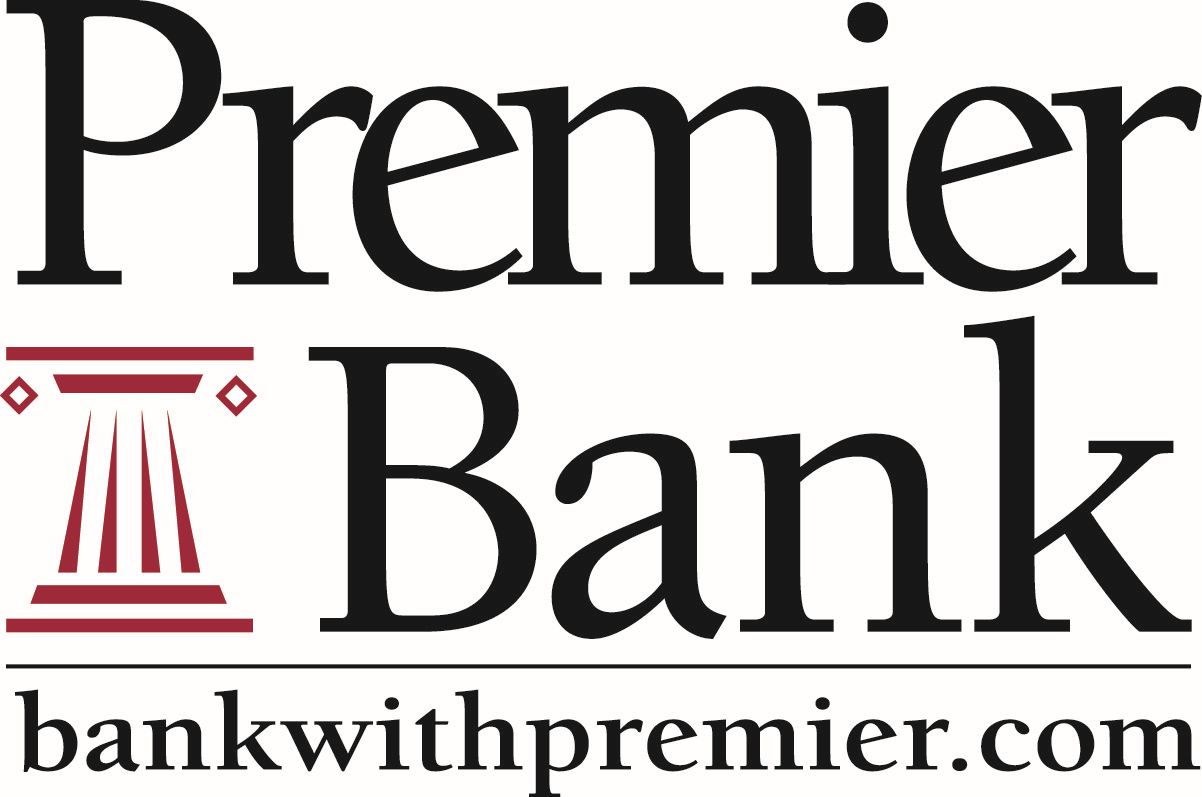 Grandma
and
Grandpa Kilar
Silver Sponsors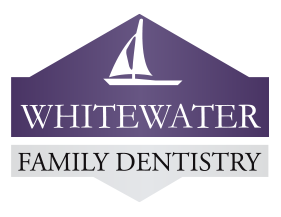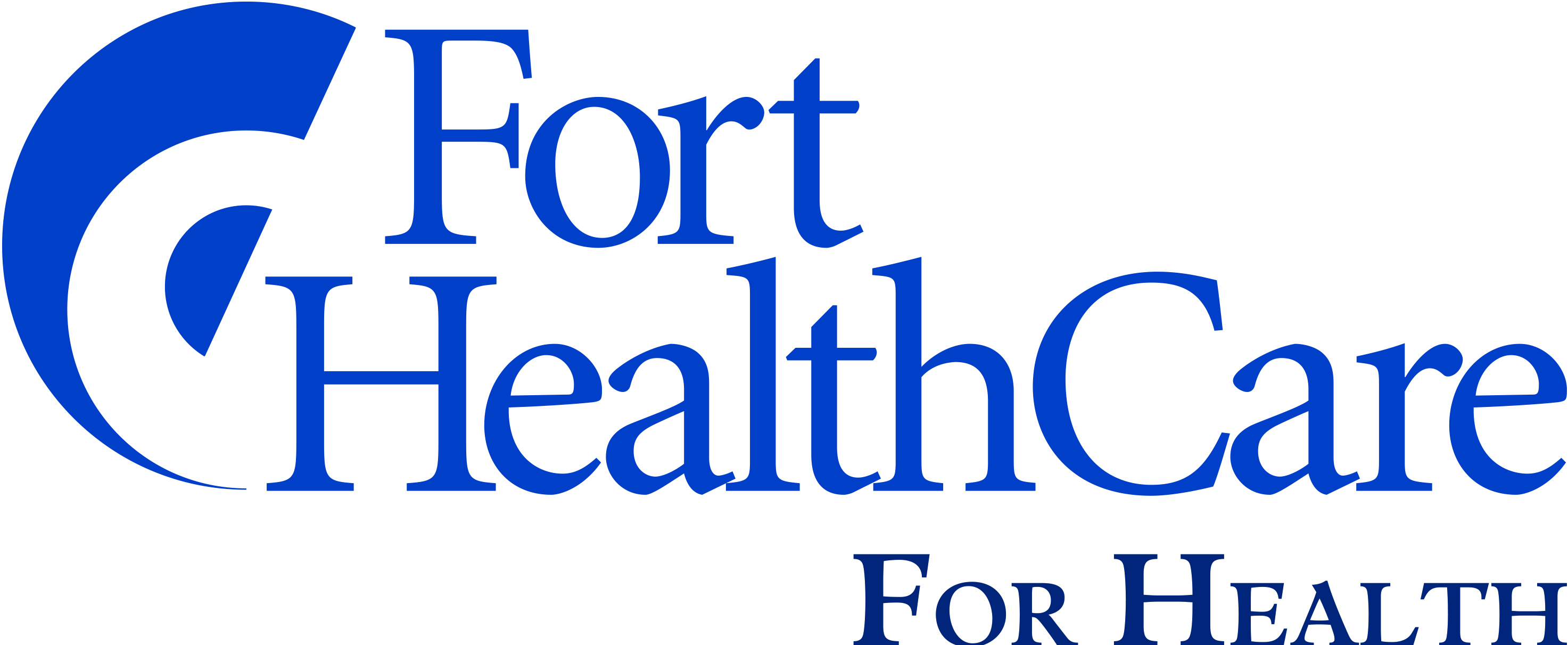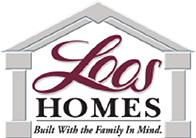 Blue Sponsors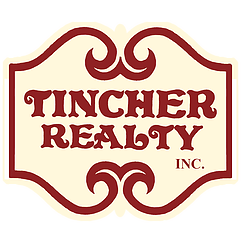 Supporters