6th Annual Run For Trey
Starin Park 504 W Starin Road Whitewater, WI 53190

Sunday - October 9, 2016
10:00 am Start – Registration @ 8:00am

Registration: (All registered runners/walkers receive a complimentary t-shirt. Additional t-shirts available for $10.00 each and may be ordered on the registration form.) 5K fun run/walk: $20.00 (Adults 16 & over) pre-registration - $25.00 day of $15.00 (Under 16) pre-registration - $20.00 day of
Join us for this family friendly event as we raise money for Treyton's Field of Dreams!
The proceeds from the 6th Annual Run for Trey will be used to fund the 2 scholarships that are given in Trey's name to 4 students (2 from Jefferson County and 2 from Walworth County) who have displayed excellent life choices.  The race also supports the endowment for the field that provides support for upgrades and repairs to the field.  The concession stand is complete and we want thank everyone for their support.  The benefit this field provides to the youth community teams and the visiting teams from around the region is truly amazing.
or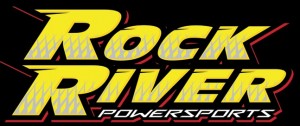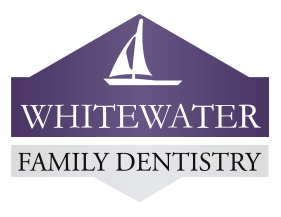 JM Carpets
Binning & Dickens Insurance Services
Veterans of Foreign Wars Edwin Frohmader Post 1879
Tincher Reality
Commercial Bank
First Citizens Bank
Jefferson Veterinary Clinic, S. C.
Sullivan Veterinary Service, S.C.
W&A Distribution Services, Inc.
DLK Enterprises Inc.
Ketterhagen